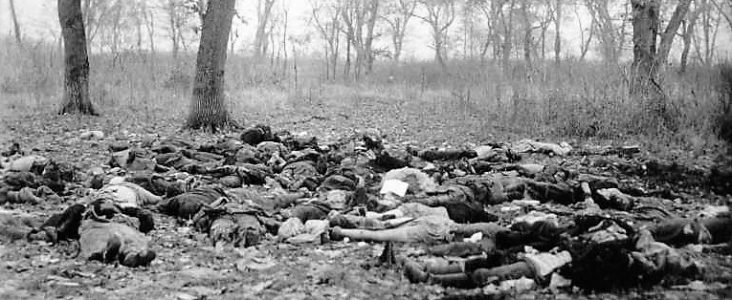 27 April 2021, 6 pm CET
László Csősz (Institute of Contemporary History, Czech Academy of Sciences) In Hungarian historical awareness, wartime genocide is closely linked to the German occupation, which began in March 1944. 'Germanizing'...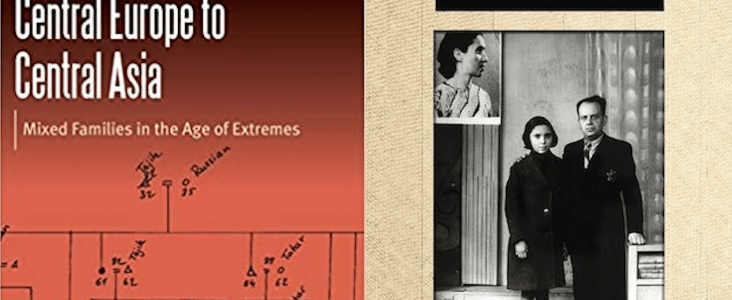 15 June, 2021 - 6 pm CET
Benjamin Frommer (Northwestern University, Evanston) Kateřina Čapková (ÚSD AV ČR) Book presentation of two volumes with entangled topics
Intermarriage from Central Europe to Central Asia. Mixed Families in the...
28-30 June 2021, Wroclaw
Throughout most of the twentieth century in the Soviet Union and from 1945 in east central European "people's democracies," citizens, including Jews, were objects of arbitrary policies of the Communist states. The authoritarian...