Workshop: Stereotypical Representations of Roma and Jews in Photographs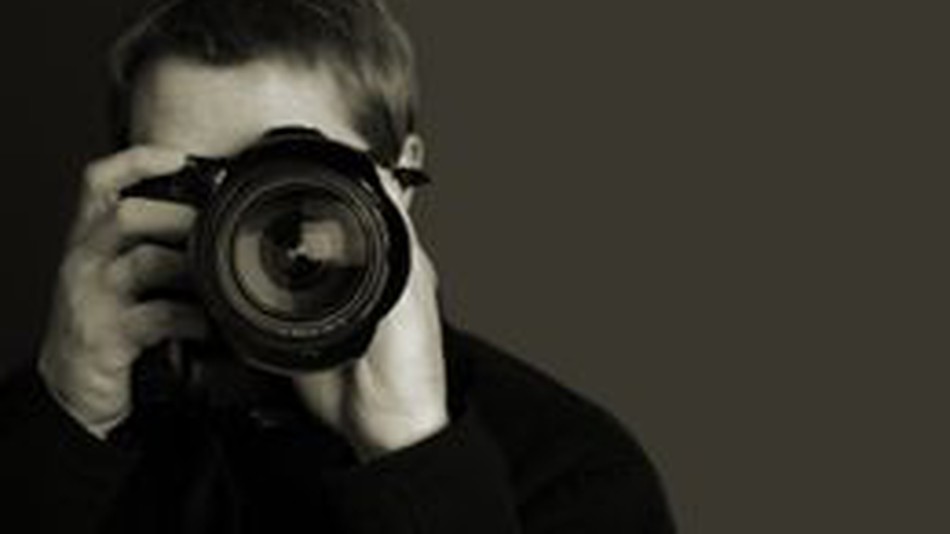 French Institute, Štěpánská 35, Prague 1
For an invitation in pdf, please download here.
For a poster in pdf, please download here.
The workshop will take place at the French Institute, Štěpánská 35, Prague 1
Program of the workshop
16:30-18:00
HISTORICAL SURVEY
Ilsen About
Counter-Image and Self-Image
Roma and Sinti in the History of the Photographic Medium
Karolina Szymaniak
In and Out of the Shtetl
Photography and (De)Constructions of the Eastern European Jewish Difference
18:00-18:30
break with refreshments
18:30-19:30
CURRENT SITUATION
Sabin Badžo
author of the cycle Kalokagathia
Irene Stehli
autor of the cycle Libuna
19.30-20:00
PANEL DISCUSSION
Ilsen About, Sabin Badžo, Iren Stehli and Karolina Szymaniak
Simultaneous translation into Czech/English will be available.
The workshop is organized by the Prague Forum for Romani Histories at the Institute of Contemporary History, Seminar of Romani Studies at the Faculty of Arts, Charles University, CEFRES and the French Institute in Prague.