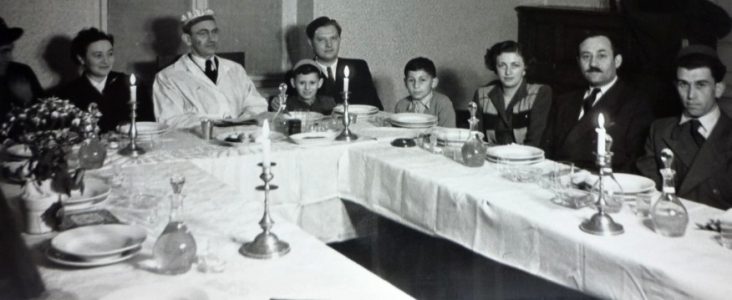 23–25 May 2017, Prague
The experience of the Jews under the Communist régimes of east-central and eastern Europe has been a hotly debated topic of historiography since the 1950s. Until the 1980s, Cold War propaganda exerted a powerful influence...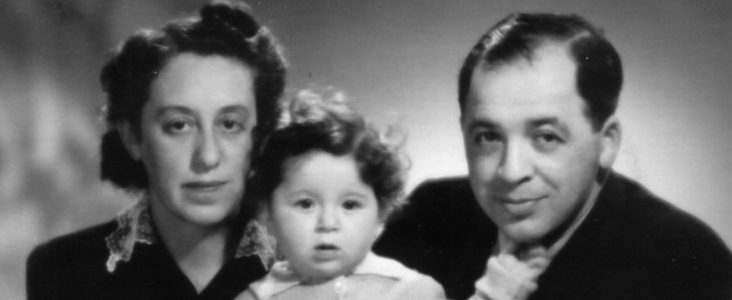 15-16 March 2017, Prague
Applying gender analysis to the field of Holocaust Studies has yielded important results. Whereas before the 1990s, most Holocaust scholarship focused almost exclusively on the experiences of male victims, expanding to include...