Organized by Institute of Contemporary History (Czech Academy of Sciences), CEFRES and the Prague Center for Jewish Studies at the Charles University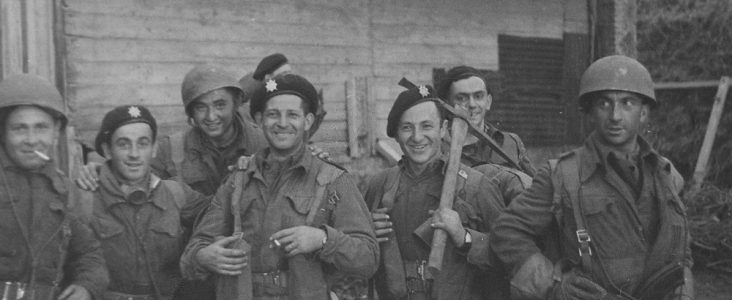 18 October 2016 - 5 PM
Zdenko Maršálek (Institute of Contemporary History, Czech Academy of Sciences)
The Czechoslovak armies in exile during the Second World War was made up not only of soldiers of Czech and Slovak nationality, but also of former Czechoslovak citizens of various national  identities. Although Jewish volunteers...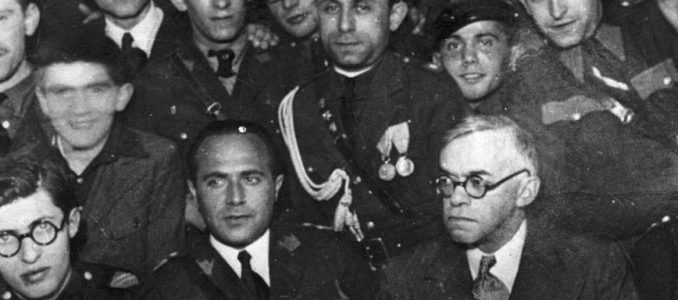 8 November 2016 - 5 PM
Jan Zouplna (Oriental Institute, Czech Academy of Sciences)
The genealogy of the Israeli right wing is very complex indeed. From the 1920s to the 1940s the right wing was a loosely defined alliance ranging from intellectuals who were demanding the democratization of public life all...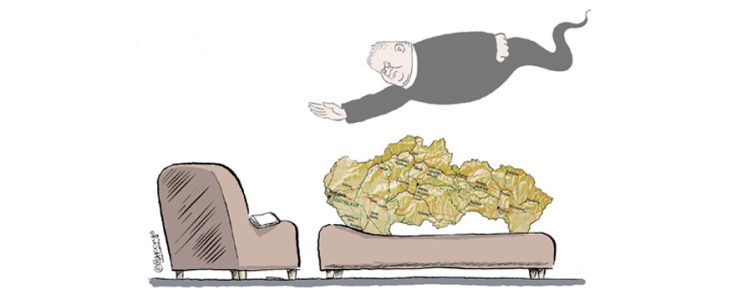 13 December 2016 - 5 PM
Monika Vrzgulová (Institute of Ethnology, Slovak Academy of Sciences, and Holocaust Documentation Centre, Bratislava)
Monika Vrzgulová is a specialist on the collective memory of the Holocaust in Slovakia since the 1990s. In this lecture she will analyse Holocaust testimonies of Jewish survivors and also of non-Jewish witnesses, and will...
The seminar is intended to provide a platform for academic discussion about the latest research on Jewish history especially of the last three centuries. Though primarily focused on the Jews of central and east central Europe, the seminar also includes topics related to the Jews of other regions. The seminar is further enriched by including topics not directly concerned with Jews, but enabling one to see Jewish history from other perspectives (for instance, the perspective of other marginalized communities).
Despite our preference for the methods of historical research, the organizers welcome multidisciplinary approaches to the topics, including those of sociology, political science, religious studies, and art history.
The seminar is held in the library of CEFRES, Na Florenci 3, Prague 1 always at 5:30 p.m. The language of the seminar is English. The seminar is organized by Kateřina Čapková and Michal Frankl. Since 2018/2019 the seminar is included into the MA program of the Prague Center for Jewish Studies at the Charles University. Due to Michal Frankl's stay abroad this academic year, all the questions and suggestions should be sent to Kateřina Čapková (capkova@usd.cas.cz).
The colloquia are held in the library of CEFRES, Na Florenci 3, Prague 1.