Organized by Institute of Contemporary History (Czech Academy of Sciences), CEFRES and the Prague Center for Jewish Studies at the Charles University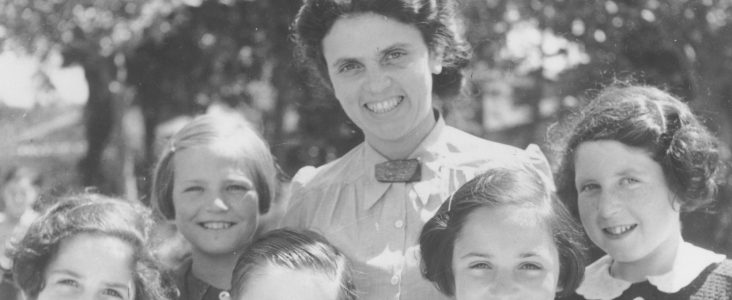 5 March 2019 - 5:30 PM
Laura Hobson Faure (Université Sorbonne Nouvelle – Paris 3)
Since the 1990s, historians have sought to incorporate Jewish children's experiences into the historiography on the Holocaust (Dwork, 1991, Stargardt, 2006), seeking out child-produced sources to write child-centered histories.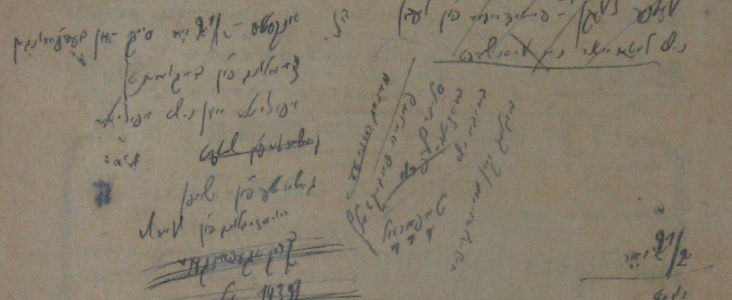 2 April 2019 - 5:30 PM
Joanna Nalewajko-Kulikov (Tadeusz Manteuffel Institute of History, Polish Academy of Sciences)
In September 1939 a Polish-Jewish historian, teacher and social activist Emanuel Ringelblum (1900–1944) began taking notes on various aspects of wartime reality, an activity he continued until January 1943. It was the beginning...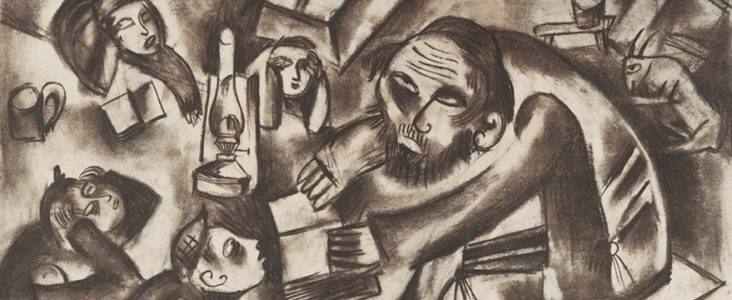 14 May 2019 - 5:30 PM
Carmen Reichert (Augsburg University)
Narrations on the Choice of Yiddish in Autobiographical Writings after Peretz It should come as no surprise that literary autobiographies essentially tell us how writers became writers. From Rousseau's Confessions to Goethe's...
Cílem semináře je vytvořit platformu pro akademickou diskusi nad nejnovějšími výzkumnými projekty k dějinám Židů s důrazem na poslední tři století. I přes přednostní zájem o dějiny střední Evropy se seminář nevyhýbá tématům z dějin židovského obyvatelstva v jiných oblastech. Za obohacující považujeme též témata, která se přímo netýkají židovského obyvatelstva, ale která nám mohou pomoci se na židovské dějiny podívat z jiné perspektivy (např. ostatních "menšin").
Seminář usiluje přes důraz na historickou perspektivu o multidisciplinární přístup k tématům, tedy i z pohledu sociologie, politologie, dějin náboženství, dějin umění a jiných oborů. Mezi referujícími se střídají badatelé z českých a zahraničních institucí; odborníci, kteří již delší dobu pracují v oboru, stejně jako studenti na doktorandské úrovni.
Místem setkání je od října 2016 knihovna CEFRES, Na Florenci 3, Praha 1, vždy od 17 hod. Seminář se koná v zimním semestru (říjen až prosinec) v češtině nebo slovenštině, v letním semestru (únor až červen) v angličtině. Organizaci semináře zajišťují Kateřina Čapková (capkova@usd.cas.cz) a Michal Frankl (michal.frankl@gmail.com).
Seminář pořádá Ústav pro soudobé dějiny AV ČR spolu s francouzským institutem CEFRES a v partnerství s Židovským muzeem.
The colloquia are held in the library of CEFRES, Na Florenci 3, Prague 1.