Organized by Institute of Contemporary History (Czech Academy of Sciences), CEFRES and the Prague Center for Jewish Studies at the Charles University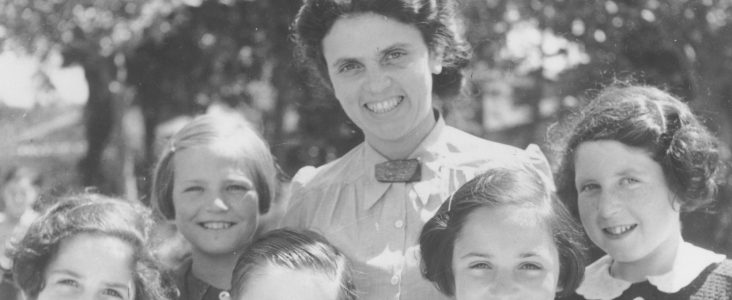 5 March 2019 - 5:30 PM
Laura Hobson Faure (Université Sorbonne Nouvelle – Paris 3)
Since the 1990s, historians have sought to incorporate Jewish children's experiences into the historiography on the Holocaust (Dwork, 1991, Stargardt, 2006), seeking out child-produced sources to write child-centered histories.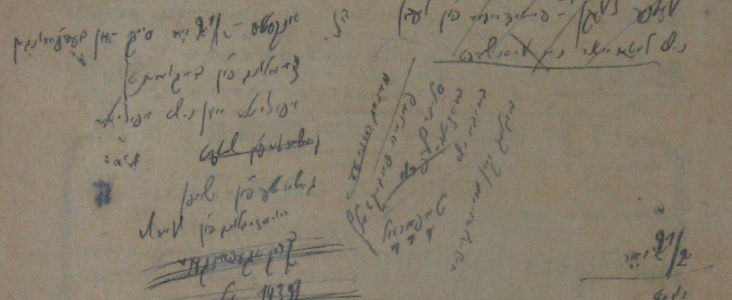 2 April 2019 - 5:30 PM
Joanna Nalewajko-Kulikov (Tadeusz Manteuffel Institute of History, Polish Academy of Sciences)
In September 1939 a Polish-Jewish historian, teacher and social activist Emanuel Ringelblum (1900–1944) began taking notes on various aspects of wartime reality, an activity he continued until January 1943. It was the beginning...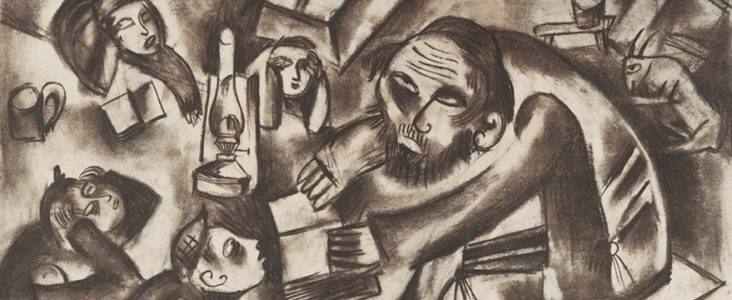 14 May 2019 - 5:30 PM
Carmen Reichert (Augsburg University)
Narrations on the Choice of Yiddish in Autobiographical Writings after Peretz It should come as no surprise that literary autobiographies essentially tell us how writers became writers. From Rousseau's Confessions to Goethe's...
The seminar is intended to provide a platform for academic discussion about the latest research on Jewish history especially of the last three centuries. Though primarily focused on the Jews of central and east central Europe, the seminar also includes topics related to the Jews of other regions. The seminar is further enriched by including topics not directly concerned with Jews, but enabling one to see Jewish history from other perspectives (for instance, the perspective of other marginalized communities).
Despite our preference for the methods of historical research, the organizers welcome multidisciplinary approaches to the topics, including those of sociology, political science, religious studies, and art history.
The seminar is held in the library of CEFRES, Na Florenci 3, Prague 1 always at 5:30 p.m. The language of the seminar is English. The seminar is organized by Kateřina Čapková and Michal Frankl. Since 2018/2019 the seminar is included into the MA program of the Prague Center for Jewish Studies at the Charles University. Due to Michal Frankl's stay abroad this academic year, all the questions and suggestions should be sent to Kateřina Čapková (capkova@usd.cas.cz).
The colloquia are held in the library of CEFRES, Na Florenci 3, Prague 1.