Organized by Institute of Contemporary History (Czech Academy of Sciences), CEFRES and the Prague Center for Jewish Studies at the Charles University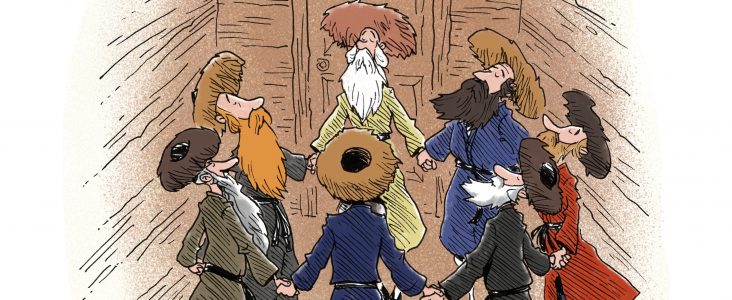 6 November 2018 - 5:30 PM
Marcin Wodziński (University of Wrocław)
What is Hasidism? Why do we know so little about one of the most intensively- researched phenomena in  Jewish history? Which historiographical presumptions hinder the development of our knowledge about Hasidism? How is it...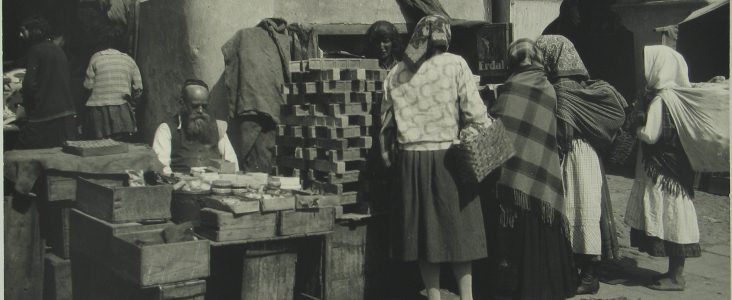 4 December 2018 - 5:30 PM
Agnieszka Wierzcholska (Osteuropainstitut, Freie Universität, Berlin)
Tarnów in southern Poland has been a Polish-Jewish town for centuries. Prior to the Second World War almost 50% of the town's inhabitants were Jewish and the remaining half were Catholics. Relations between Jews and non-Jews...
The seminar is intended to provide a platform for academic discussion about the latest research on Jewish history especially of the last three centuries. Though primarily focused on the Jews of central and east central Europe, the seminar also includes topics related to the Jews of other regions. The seminar is further enriched by including topics not directly concerned with Jews, but enabling one to see Jewish history from other perspectives (for instance, the perspective of other marginalized communities).
Despite our preference for the methods of historical research, the organizers welcome multidisciplinary approaches to the topics, including those of sociology, political science, religious studies, and art history.
The seminar is held in the library of CEFRES, Na Florenci 3, Prague 1 always at 5:30 p.m. The language of the seminar is English. The seminar is organized by Kateřina Čapková and Michal Frankl. Since 2018/2019 the seminar is included into the MA program of the Prague Center for Jewish Studies at the Charles University. Due to Michal Frankl's stay abroad this academic year, all the questions and suggestions should be sent to Kateřina Čapková (capkova@usd.cas.cz).
The colloquia are held in the library of CEFRES, Na Florenci 3, Prague 1.