Organized by Institute of Contemporary History (Czech Academy of Sciences), Masaryk Institute and Archives (Czech Academy of Sciences), CEFRES and the Prague Center for Jewish Studies at the Charles University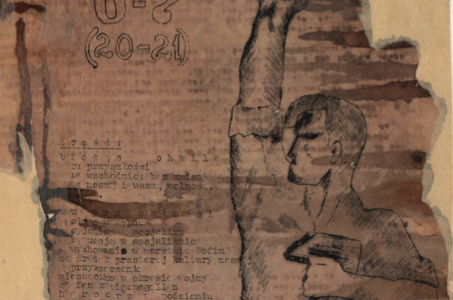 3 November 2020 - 6 PM
Justyna Majewska (Jewish Historical Institute, Warsaw)
Jews imprisoned in the Warsaw Ghetto pondered not only how to survive the present but also in the days to come. The day of liberation was calculated on the basis of rumours, interpretations of wartime developments and Kabbalistic prophecies.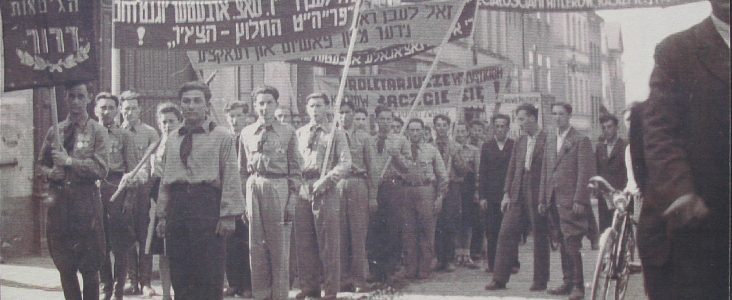 24 November 2020 - 6 PM
Kamil Kijek (Taube Department of Jewish Studies, Wroclaw)
In my talk, using examples from archival, photographic and film material, I will show how remarkable and unexpected concentration of Polish Jews in former German Lower Silesia played an important role not only in the Polish...
The seminar is intended to provide a platform for academic discussion about the latest research on Jewish history especially of the last three centuries. Though primarily focused on the Jews of central and east central Europe, the seminar also includes topics related to the Jews of other regions. The seminar is further enriched by including topics not directly concerned with Jews, but enabling one to see Jewish history from other perspectives (for instance, the perspective of other marginalized communities).
Despite our preference for the methods of historical research, the organizers welcome multidisciplinary approaches to the topics, including those of sociology, political science, religious studies, and art history.
The seminar is held in the library of CEFRES, Na Florenci 3, Prague 1 always at 5:30 p.m. The language of the seminar is English. The seminar is organized by Kateřina Čapková and Michal Frankl. Since 2018/2019 the seminar is included into the MA program of the Prague Center for Jewish Studies at the Charles University. In the academic year 2019/2020 Michal Frankl is the primary organizer of the seminar. Your suggestions of speakers should be sent to frankl@mua.cas.cz.
The colloquia are held in the library of CEFRES, Na Florenci 3, Prague 1.