Organized by Institute of Contemporary History (Czech Academy of Sciences), CEFRES, Masaryk Institute and Archives (Czech Academy of Sciences) and in partnership with the Jewish Museum in Prague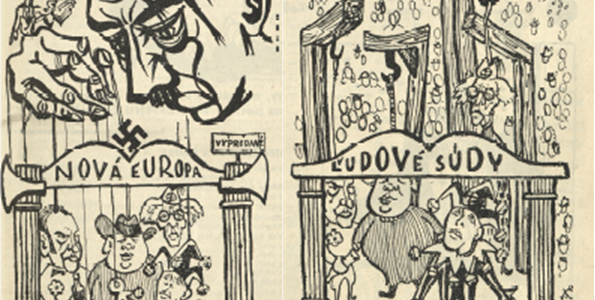 14 November 2017 - 5 PM
Michala Lônčíková (Comenius University, Bratislava)
Similarly to other European countries that, immediately after the war, were facing the aftermath of German occupation and collaboration, a system of retributive justice was established in the restored Czechoslovakia as well.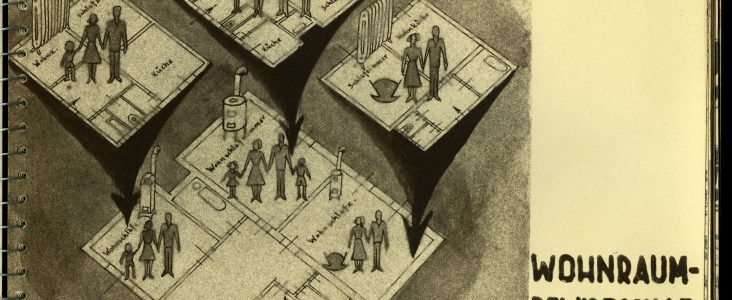 28 November 2017 - 5 PM
Benjamin Frommer (Northwestern University, Evanston)
By the time the Jews of Bohemia and Moravia boarded transport trains for the Nazi ghettos in Theresienstadt and occupied Eastern Europe, many, if not most, of them had already been forced to leave their homes and even their...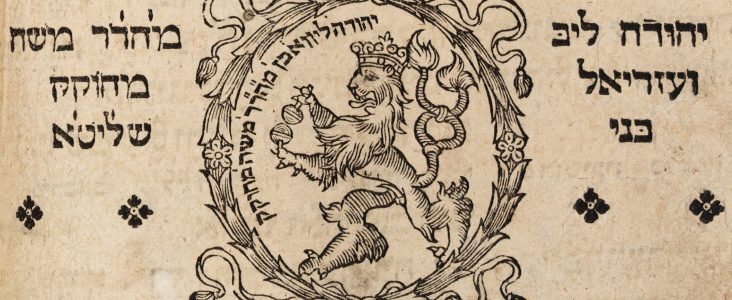 12 December 2017 - 5 PM
Olga Sixtová (Charles University, Prague)
What factors and who determined the literature to be published in early modern Jewish Prague? Like their readers, the publishers of Jewish literature (often not the same people as the printers) were "children of their time"...
The colloquia are intended to provide a platform for academic discussion about the latest research on Jewish history especially of the last three centuries. Though primarily focused on the Jews of central and east central Europe, the colloquia also include topics related to the Jews of other regions. The colloquia will be further enriched by including topics not directly concerned with Jews, but enabling one to see Jewish history from other perspectives (for instance, the perspective of other ʻminorities').
Despite our preference for the methods of historical research, the organizers welcome multidisciplinary approaches to the topics, including those of sociology, political science, religious studies, and art history.
Among the people leading the colloquia are scholars from institutions in the Czech Republic and abroad, senior scholars as well as PhD students.
The colloquia are held in the library of CEFRES, Na Florenci 3, Prague 1 always at 5 p.m. The language of the colloquia is Czech and Slovak in fall and English in spring. The colloquia are organized by Kateřina Čapková (capkova@usd.cas.cz) and Michal Frankl (michal.frankl@gmail.com).
The colloquia are held in the library of CEFRES, Na Florenci 3, Prague 1.